Sterilization & Disinfection
Disinfection and Sterilisation is essential in nail industry. These measures every beauty salon must follow to guarantee that their client is getting a safe and high quality service. From how to disinfect the salon to cleaning the tools you will learn how to keep you workplace hygienic and clean.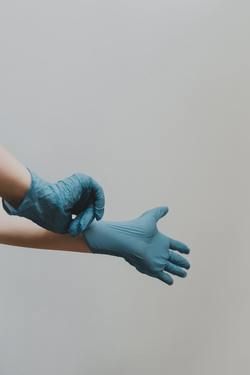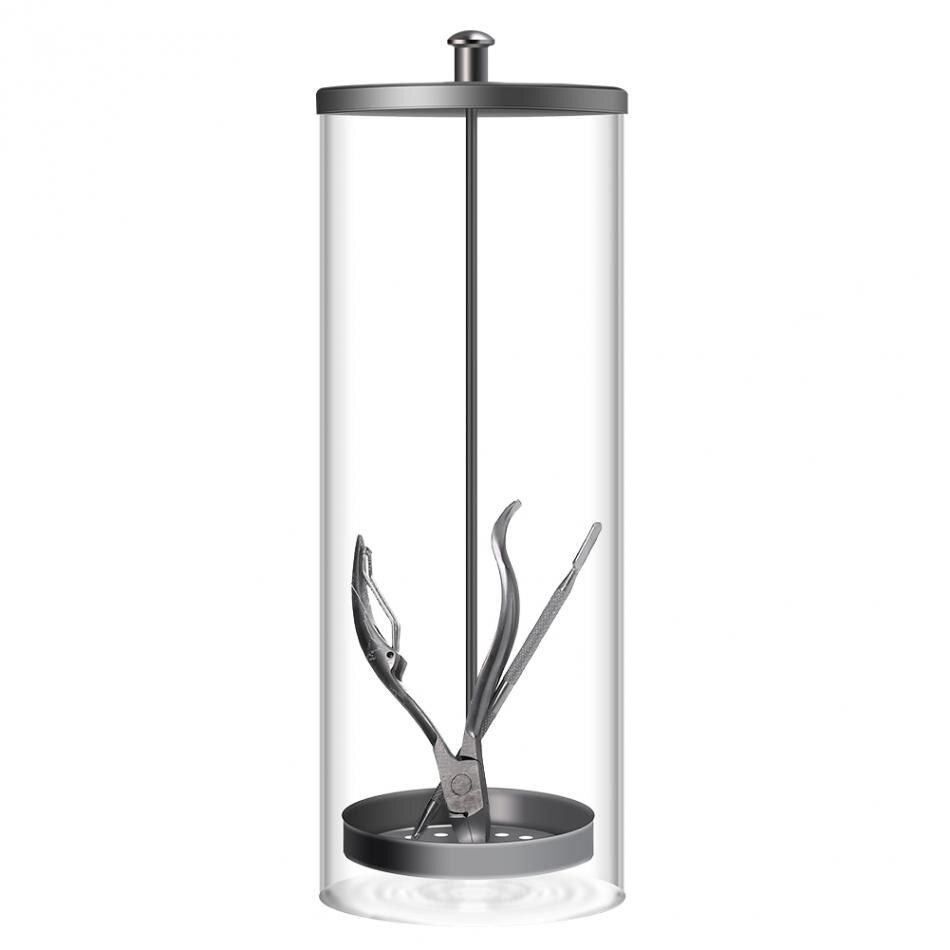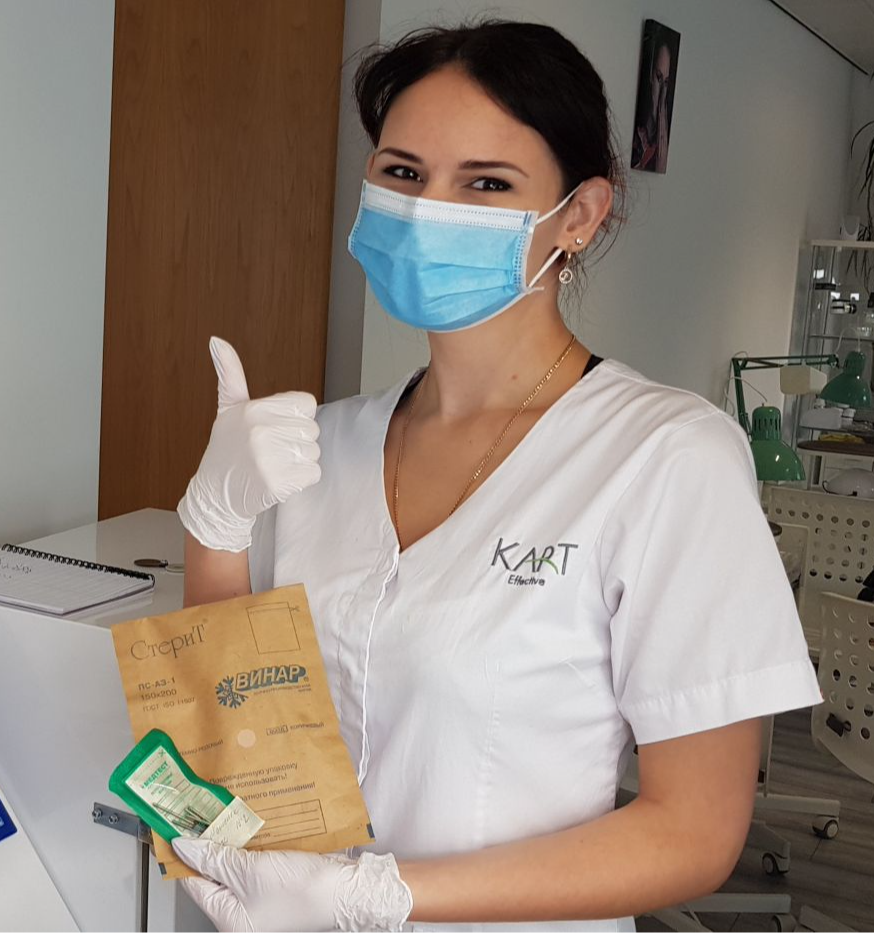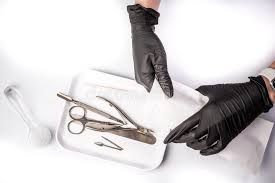 Prevent the spreading of infection
Develop your health and safety skills
Read. Watch. Learn.
Created with