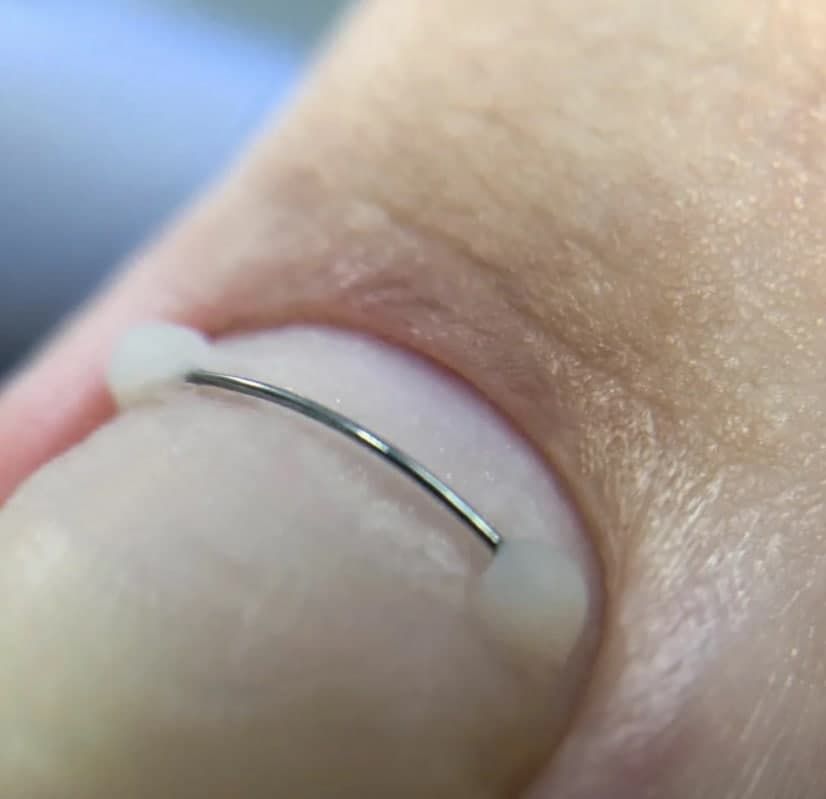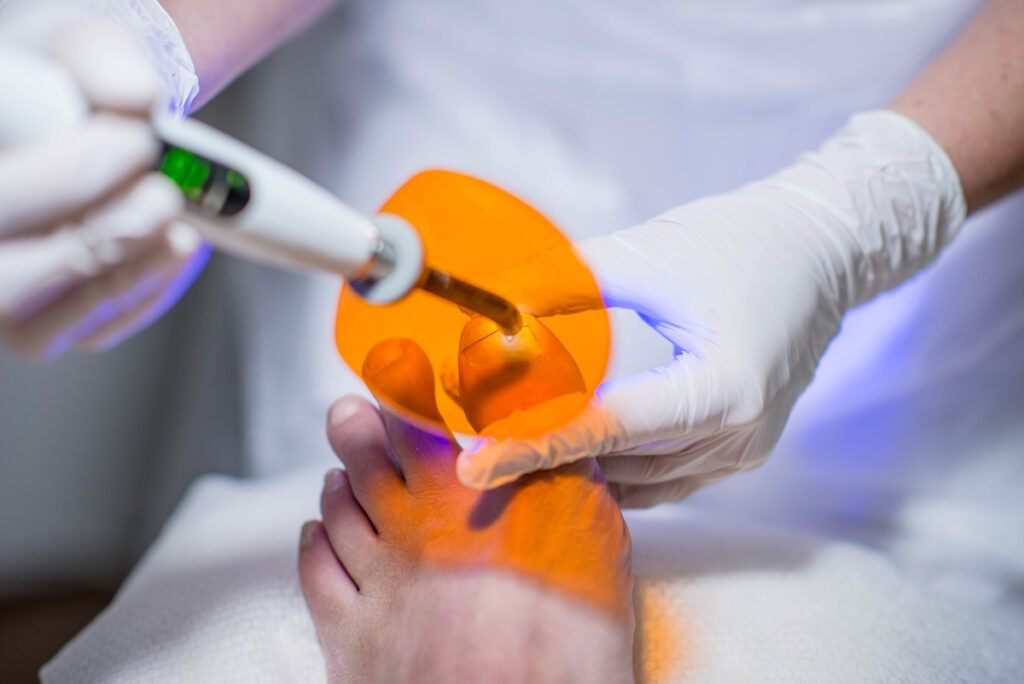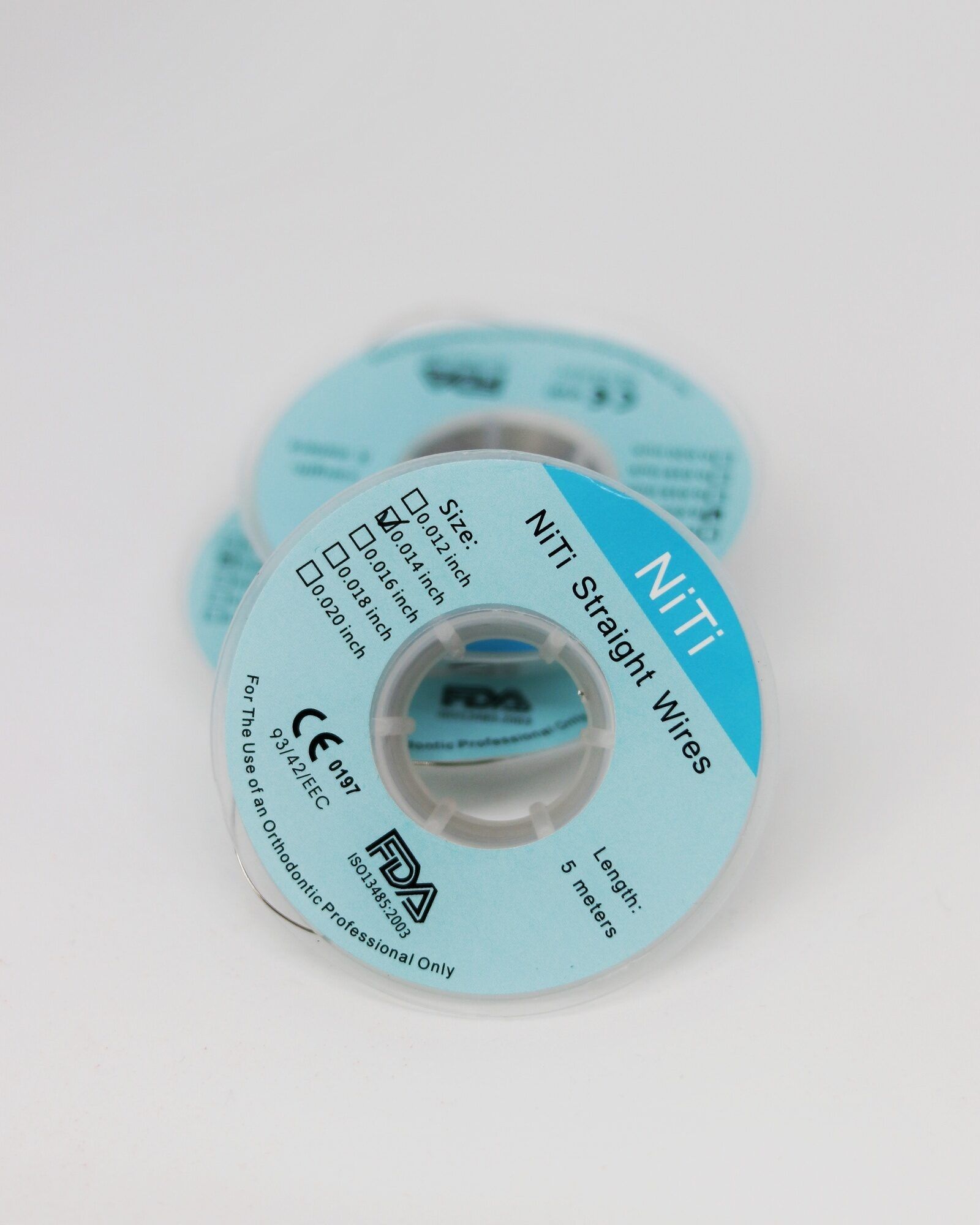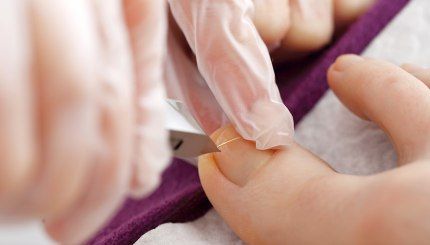 NiTi system
Innovative system in Orthonyxia.
Orthonyxia corrects toenail curvature through the attachment of the brace-like device to thr nail. It is more commonly referred to as nail bracing or ingrown toenail bracing - in translation it means "straightening of the nails".
WORKING matirials
Starter kit
Standard & Professional option is available for pre order.
Meet the instructor
Natalja Solomina
Foot health practitioner and pedicure teacher at Naetika Academy.
Experience: 8 years and during this time I have accumulated a lot of valuable knowledge that I can share with you. I have many happy clients and successful students behind me!
You will definitely appreciate our quality of teaching, I'm always willingly to share life hacks and secrets that I have personally developed over the years!
And of course, the support of our graduated specialists, I am always ready to help with advice and give the maximum amount of information so that you are sure of the correctness of your choice studying with us.
Created with