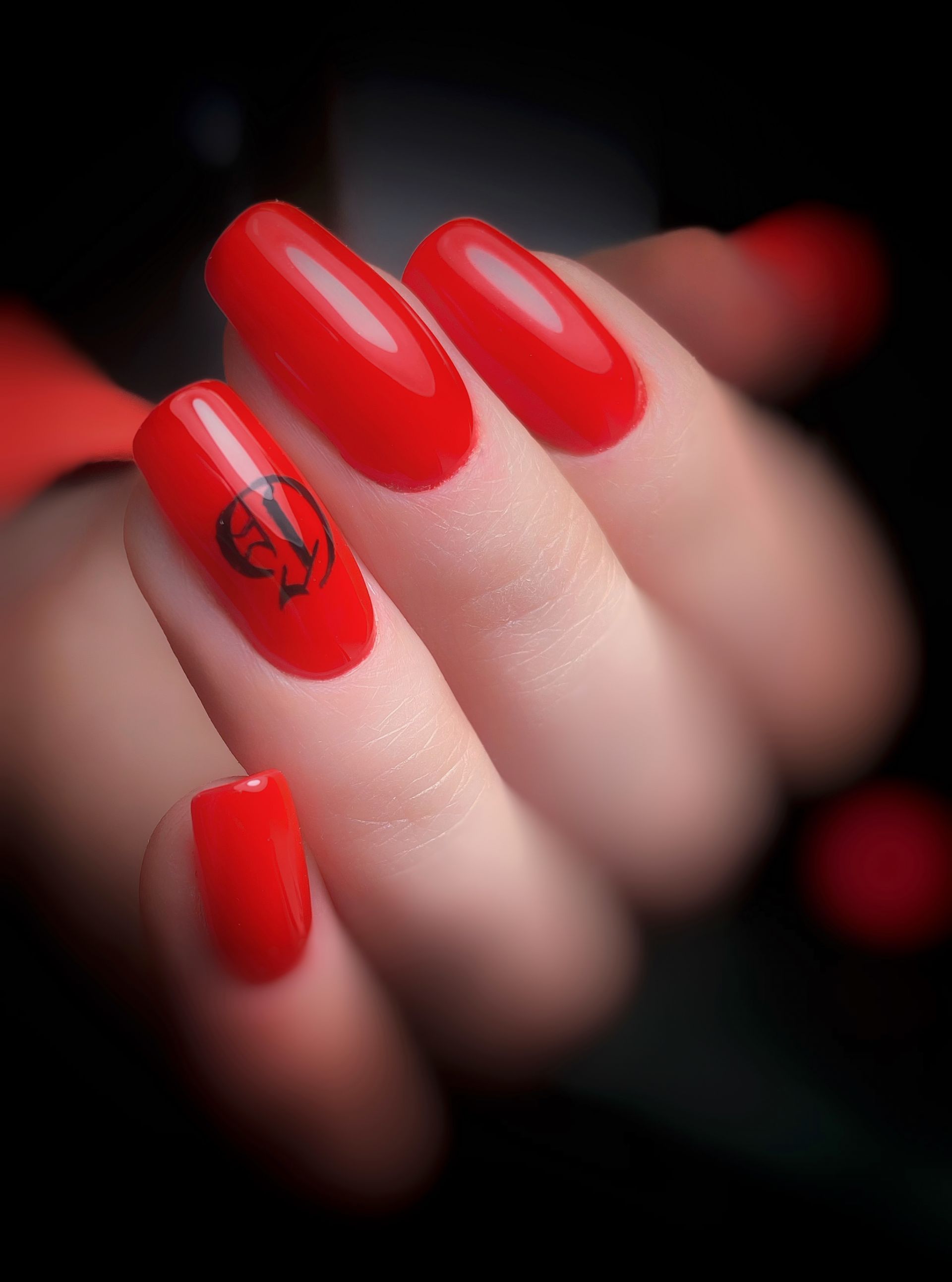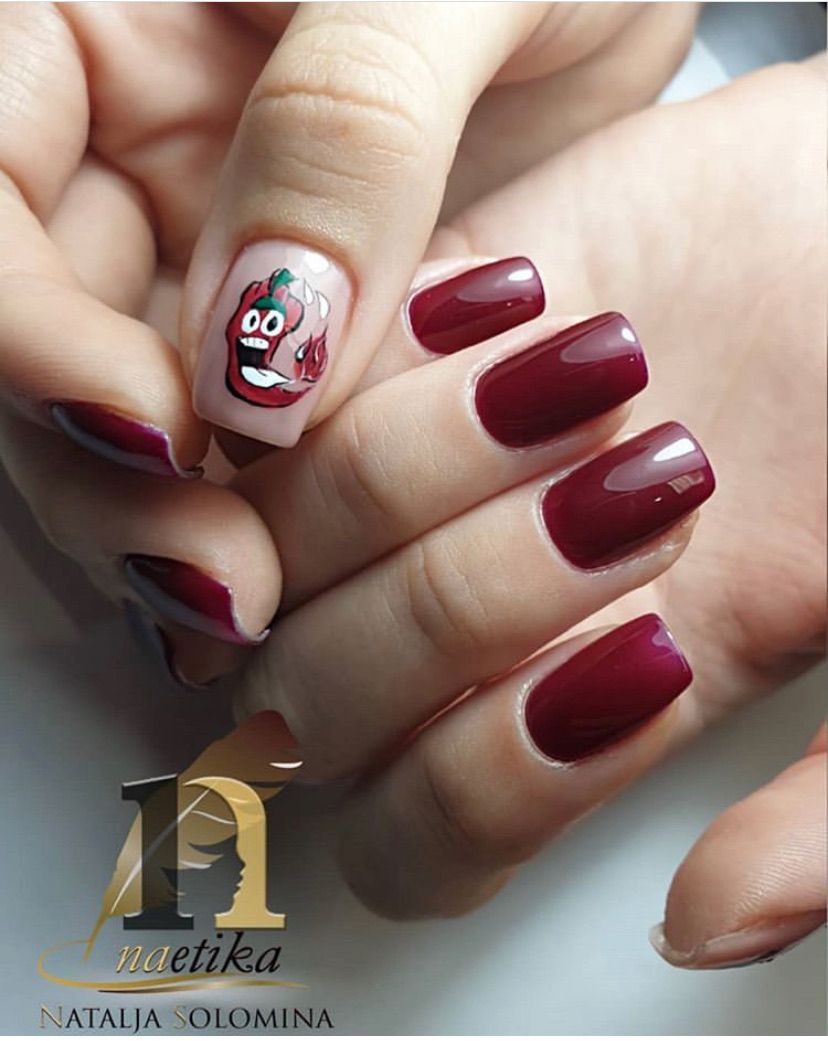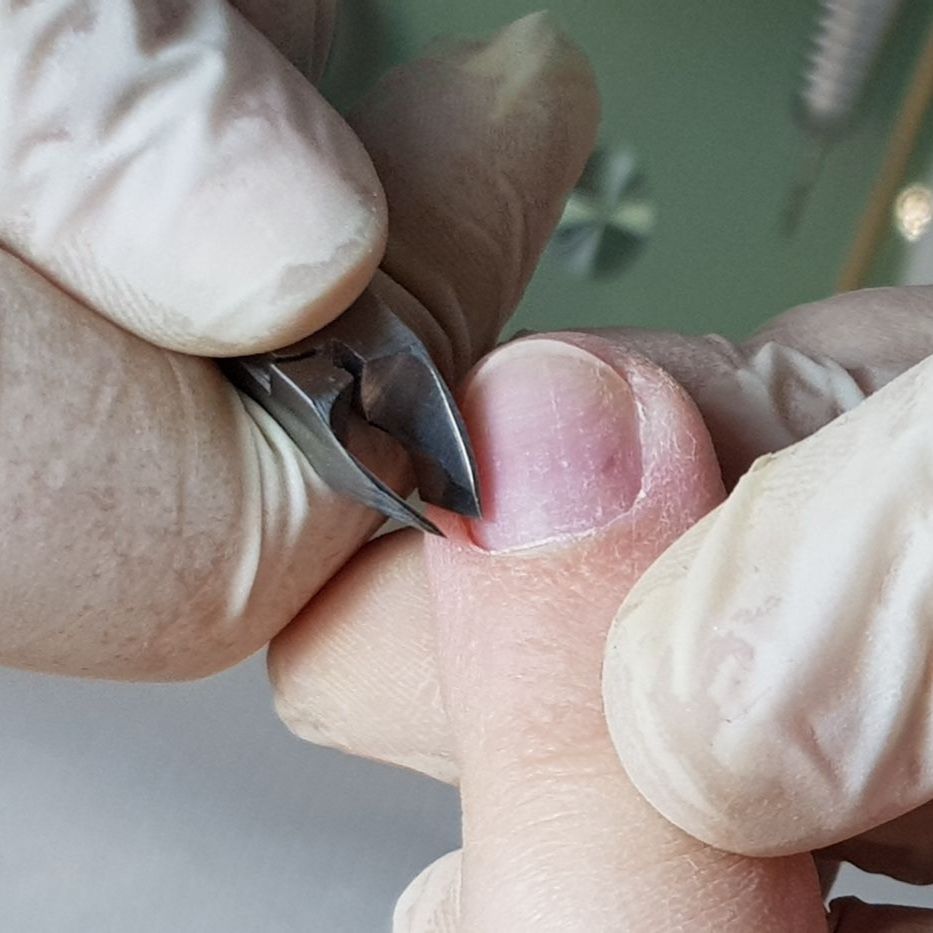 Gel Polish Beginners
Fundamental
Avoiding mistakes and work-related injuries while preparing natural nails for gel manicure.
Essential
Valuable knowledge of nail structure, anatomy, shaping and the tools needed to create this wonderful manicure.
Informative
Advanced knowledge of correct and fast nail filing techniques. This method will save you time while you work.
Perfect for Beginner
Become a trained technician and receive an ABT accredited certificate.

Meet the instructor
Natalija Antonova
If you're ready to take the first step towards a new career in nails, then our Gel Polish Beginners Course is perfect for you!

At Naetika Academy , we are offering you a fully-accredited beginner nail courses. However, we don't just do courses – we create careers! If you want to start your own business, be in control of your time and earning potential, a new career as a nail technician could change everything. We are invested in all of our student's growth and offer unlimited aftercare support to ensure you feel confident with your new skills.

By the end of this course, you will have all the knowledge of how to be successful in the industry as a fully accredited gel polish nail technician.

Created with