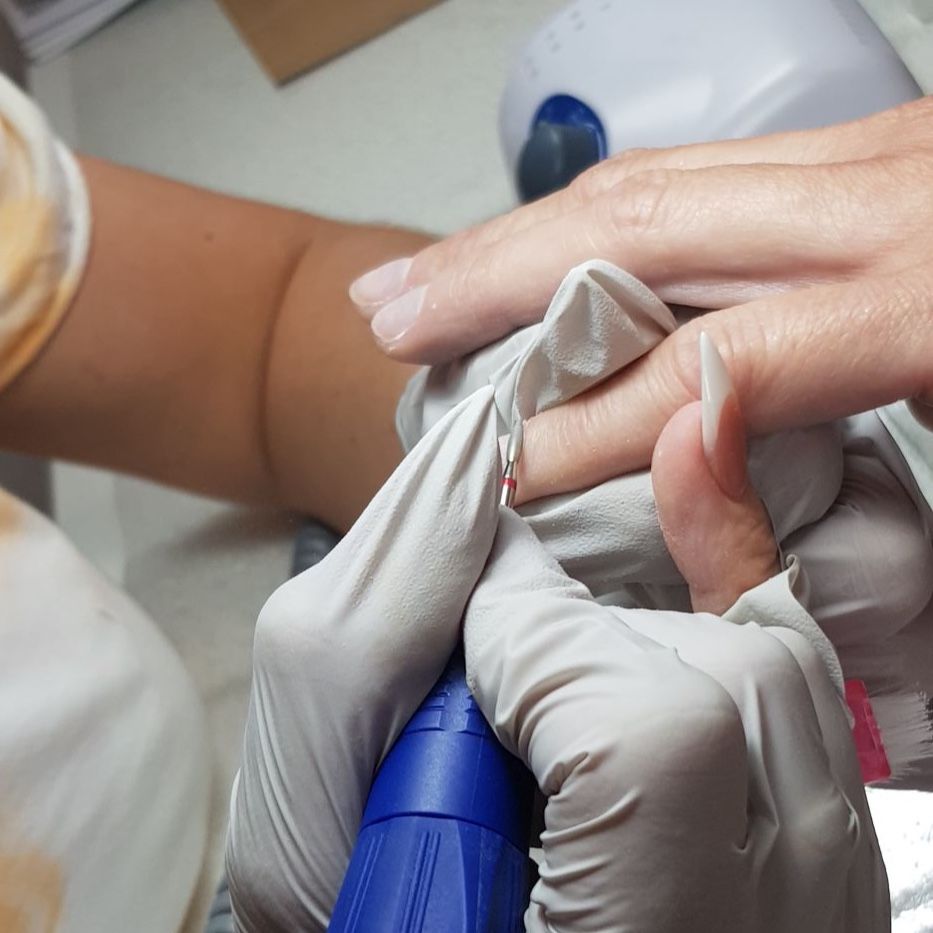 Its definitely a great add on to your existing skills as a nail technician and a very important course to teach you the safe use of an electric file, ensuring you do not damage any of your clients natural nails.
This course is designed for qualified and experienced nail technicians who are confident working with nail files. This course will teach you how to safely work with the electric file covering all of the following:
1 Refining and shaping overlays and nail extensions


2 Removing bulk from an overlay and nail extension


3 Reducing the length of a nail extension

4 Using the file to speed up your removal time of overlays and nail extensions

5 Types of drill bits and how to choose which one to work with

6 How to disinfect and sterilise drill bits.

7 How to look after and when to service your e-file.


8 Natural nail prep with e-file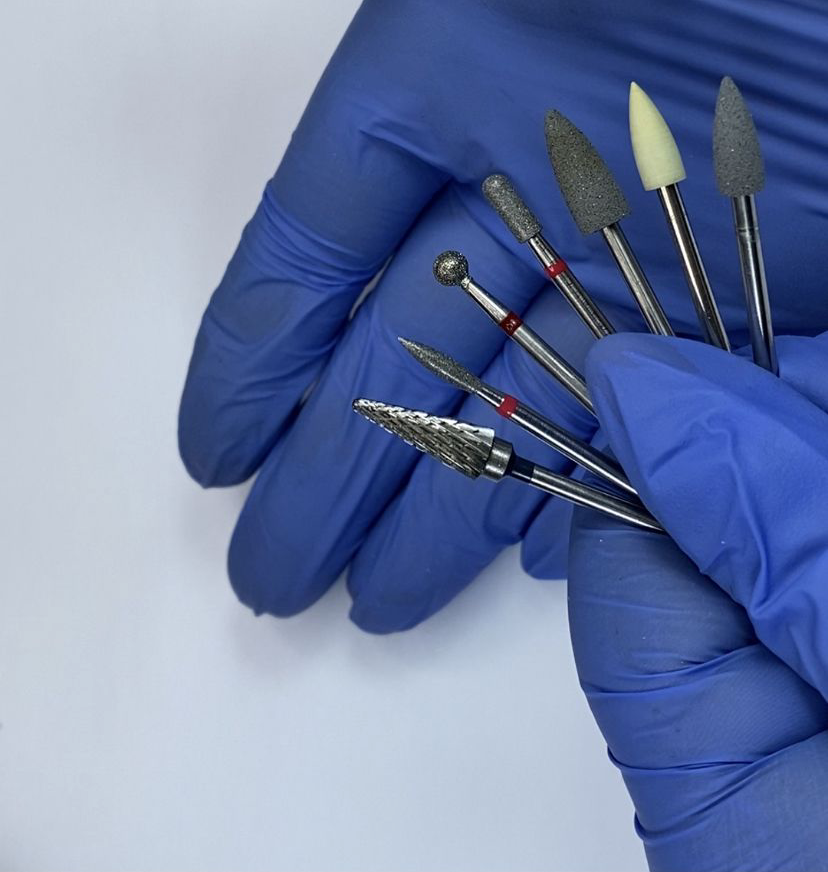 This course is perfect for you nail technicians who are looking to keep your skills up to date, speed up your treatment time and maximise your profits. A fully accredited and insured course, so you will receive a certificate to show off your hard work.

I had my first training with Natalija last Saturday. I'm not gonna say anything new, basically AMAZING! I'm so impressed with the knowledge, attention to details, easy to understand advice, mistakes correction etc. She even knew what I'm doing wrong by just listening to the nail drill 😲.



Very professional and educated teacher, definitely best course I ever attended! Only one thing I regret is I didn't book with you earlier. Thank you 😘
Agnieszka Aga Kwiatkowska
Created with